Frequently Asked Questions (FAQ)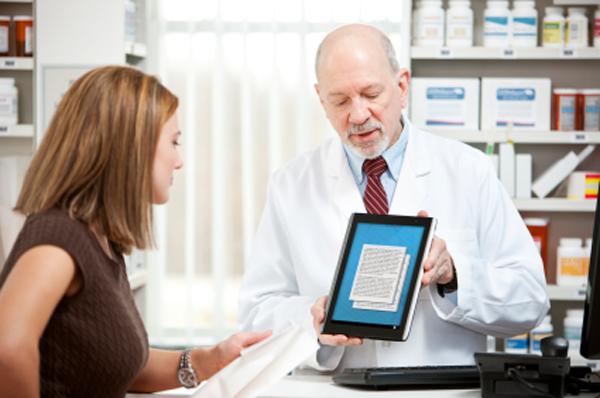 Are you only available in Baghdad?
For now, yes. We will be openning in other cities soon.
Why am I not elegible for your service?
We have a number of criteria for pharmacies and organizations we would want to work with. Our main criteria, is your pharmacy has to have a valid Iraqi pharmacy license.