Save Time and Money from Your Daily Orders

---
Ordering daily from suppliers takes your time away from your pharmacy?
On average, Iraqi pharmacies take between half-hour to and 1.5 hours ordering from one supplier every day.
Calling your supplier and geting no answers? Or supplier is closed down?
Many of your daily pharmaceutical items needs are not available?
Iraqi pharmacies suffer from 20% - 40% missing items every day.
Suffering from returning items you don't want daily? Costing you money in price differences when adjusting accounts with suppliers?
---
Put your daily requests on MetaPharma and leave it for suppliers to deliver it all to your pharmacy
With MetaPharma, you don't need to chase suplliers for your daily pharmaceutical needs. Just choose to connect with the suppliers you prefer, and they will take your orders automatically.
Request MetaPharma Account for your Pharmacy
we preserve the right to reject any pharmacies we find unlawful



Our representative will contact you to complete your registration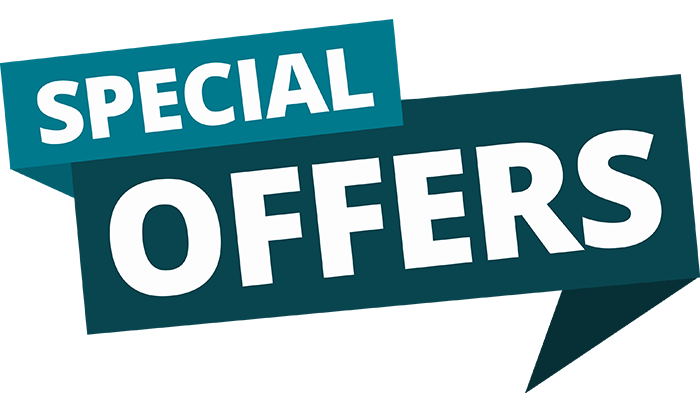 Get special offers from all suppliers in one place and request instantly
Includes Exclusive Offers for MetaPharma
---
Request From Largest Suppliers in Iraq
Platin Drug Store Enaya Sihya Drug Store Four Seasons Drug Store Al-Tharthar Drug Store Baghdad Al-Khair Drug Store Talbia Drug Store
and many more...
---
"Everyday I just put my requests and receive the orders directly to my pharmacy without any efforts on my part"
---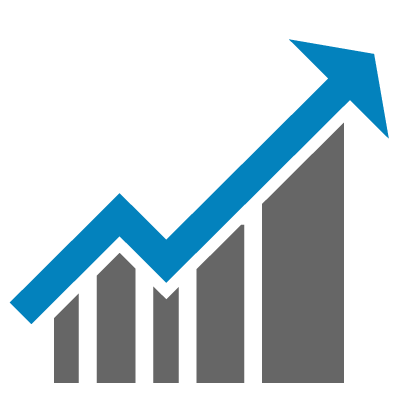 Ask about MetaPharma financial services to finance your pharmacy purchases
---